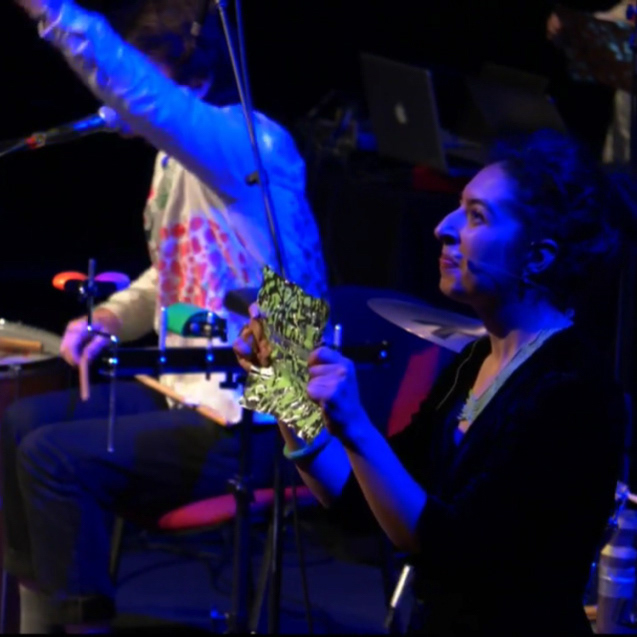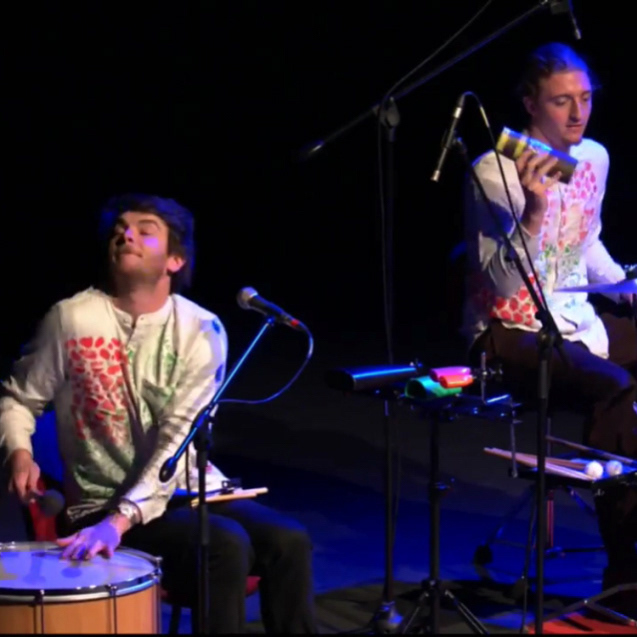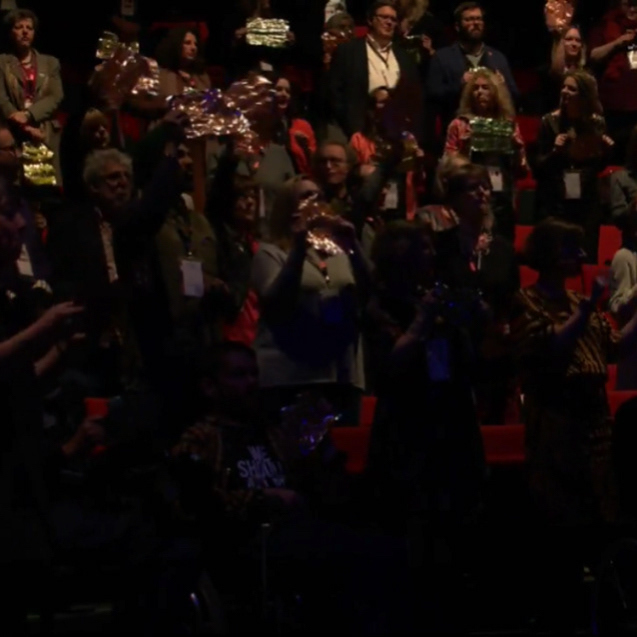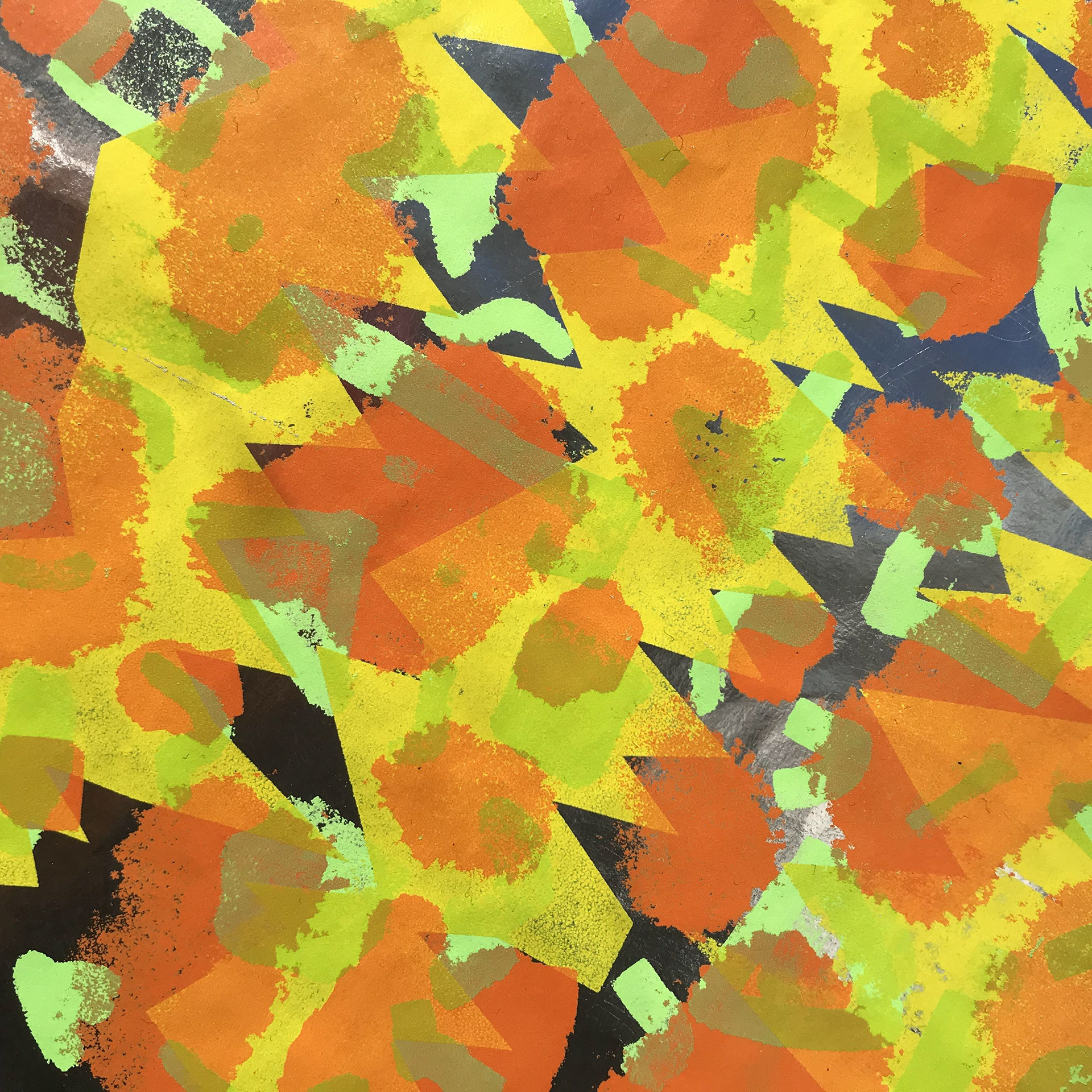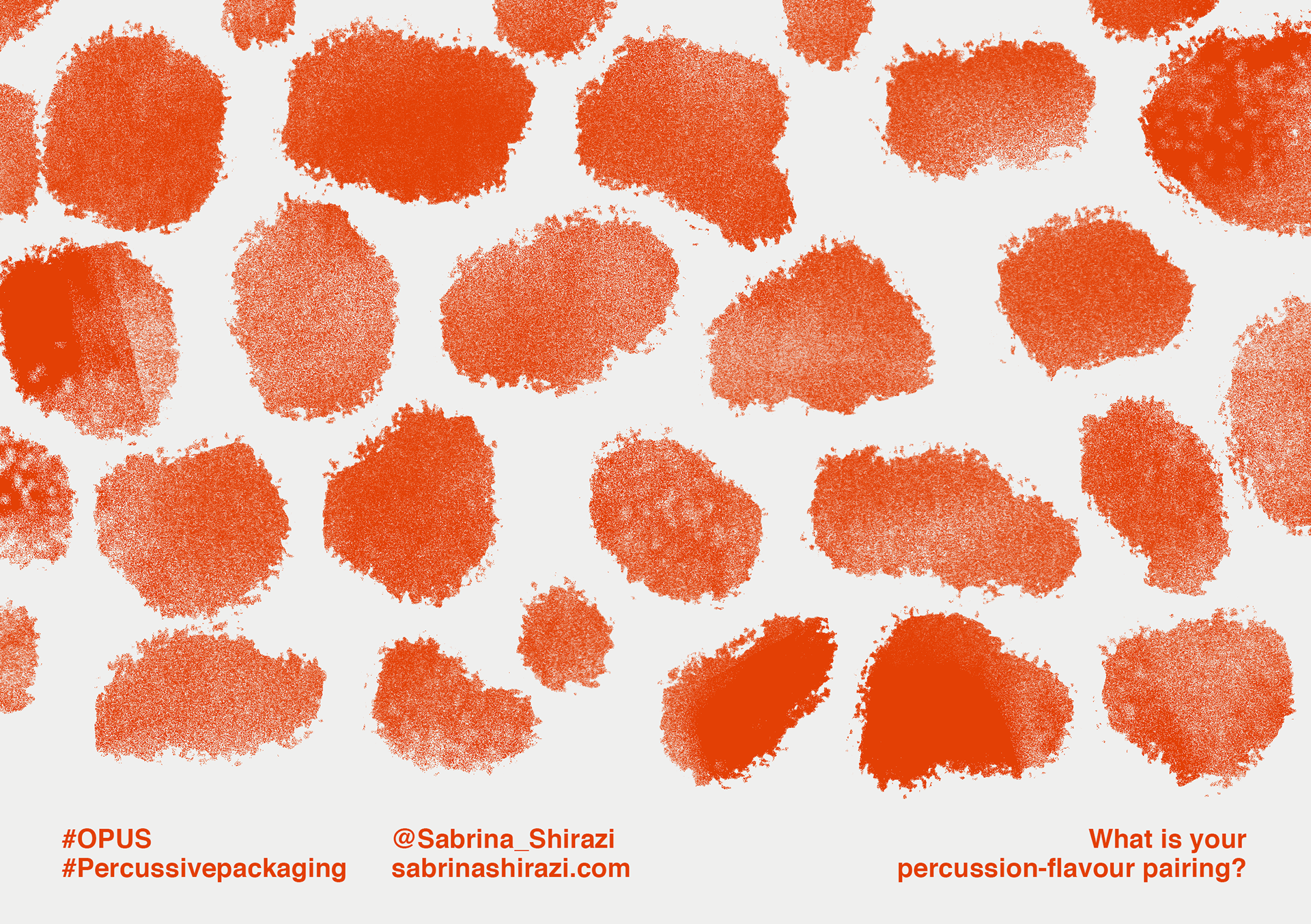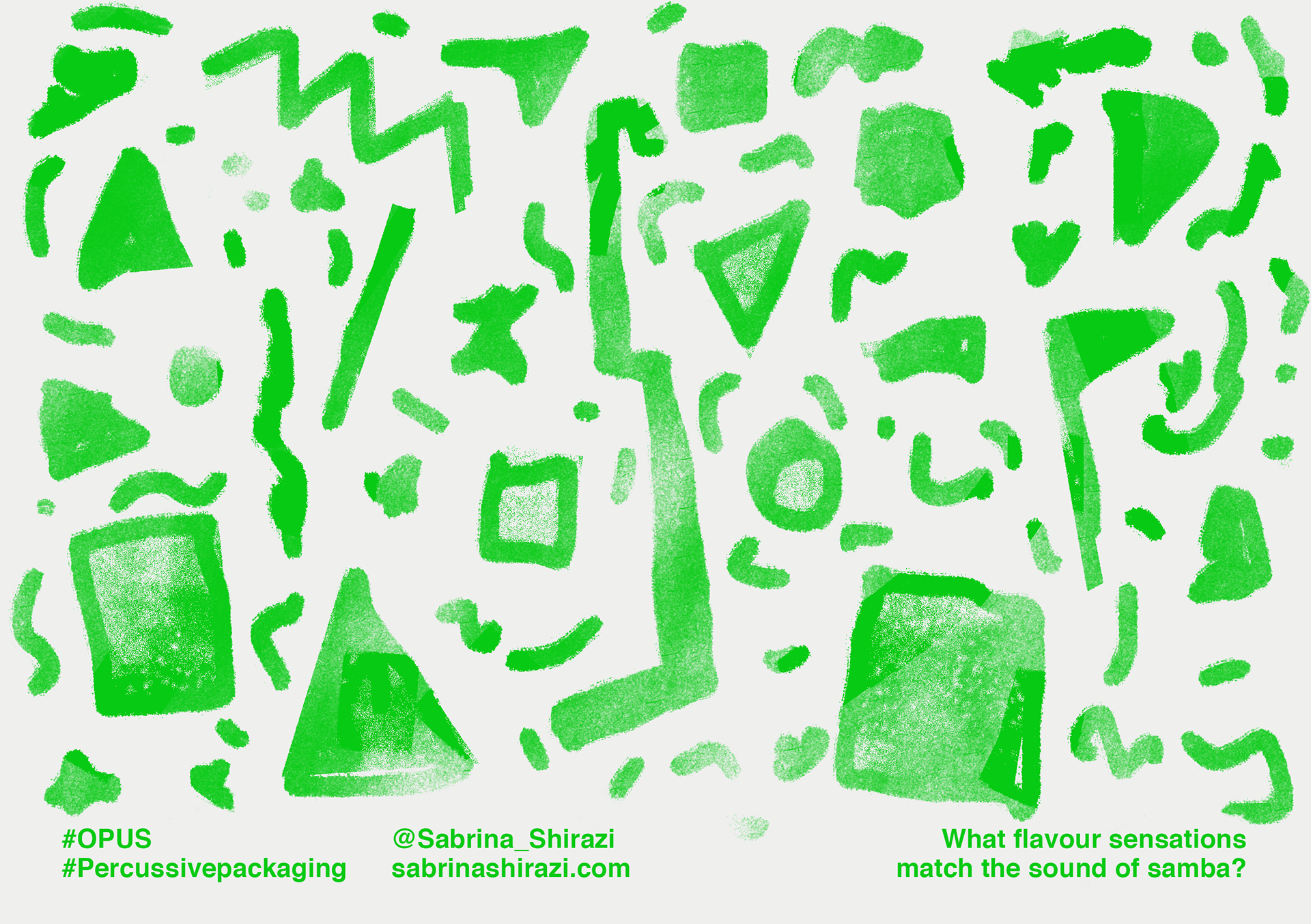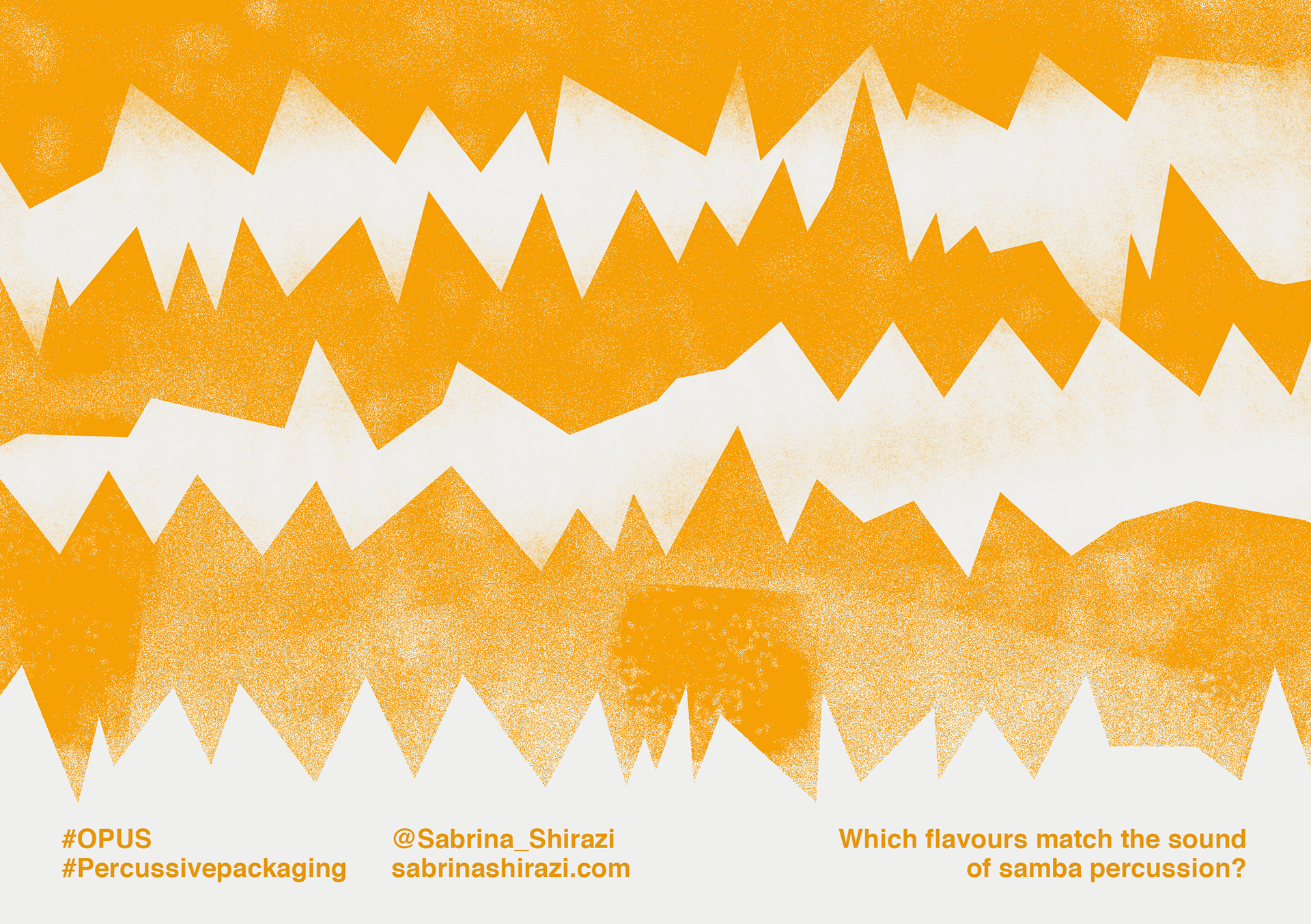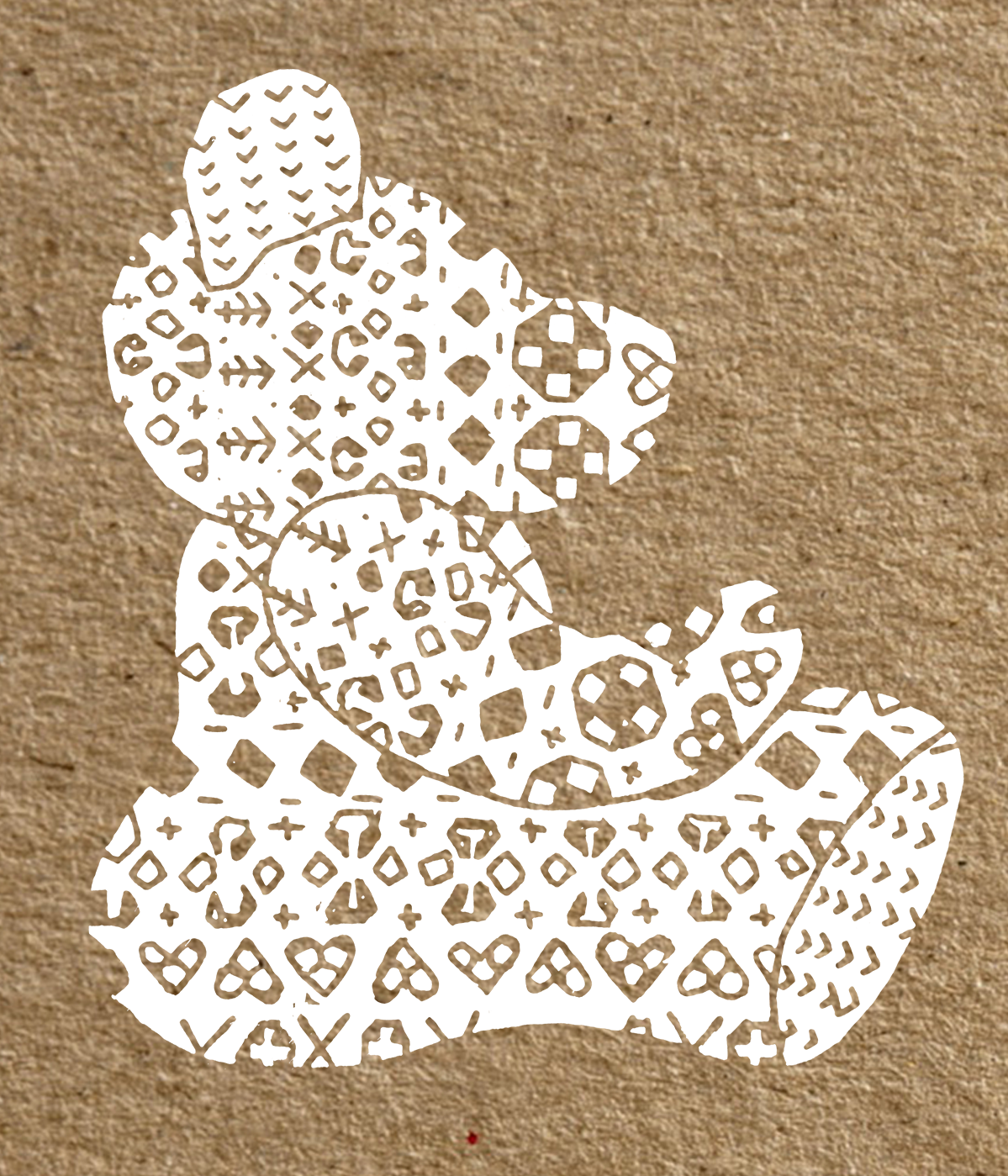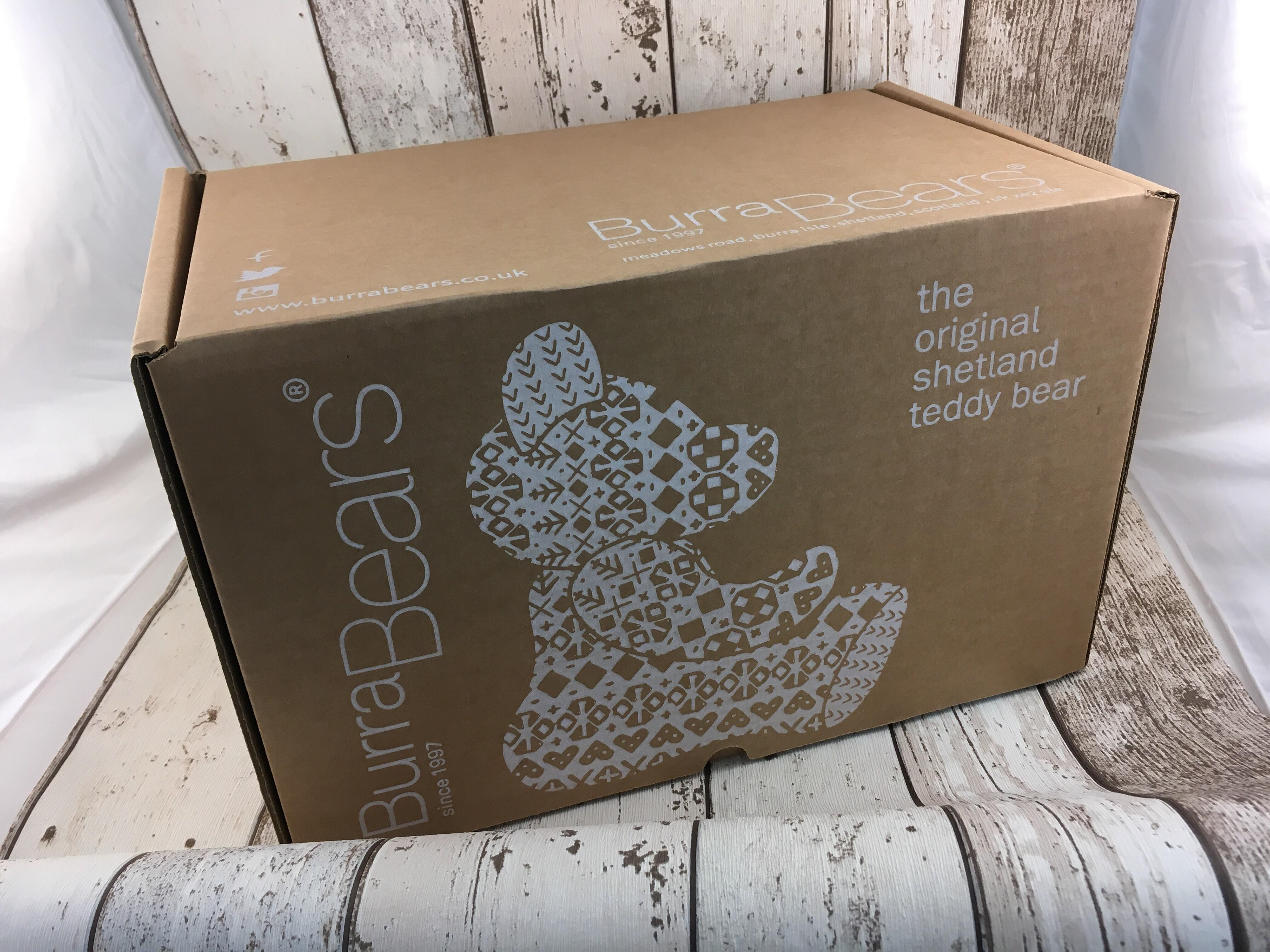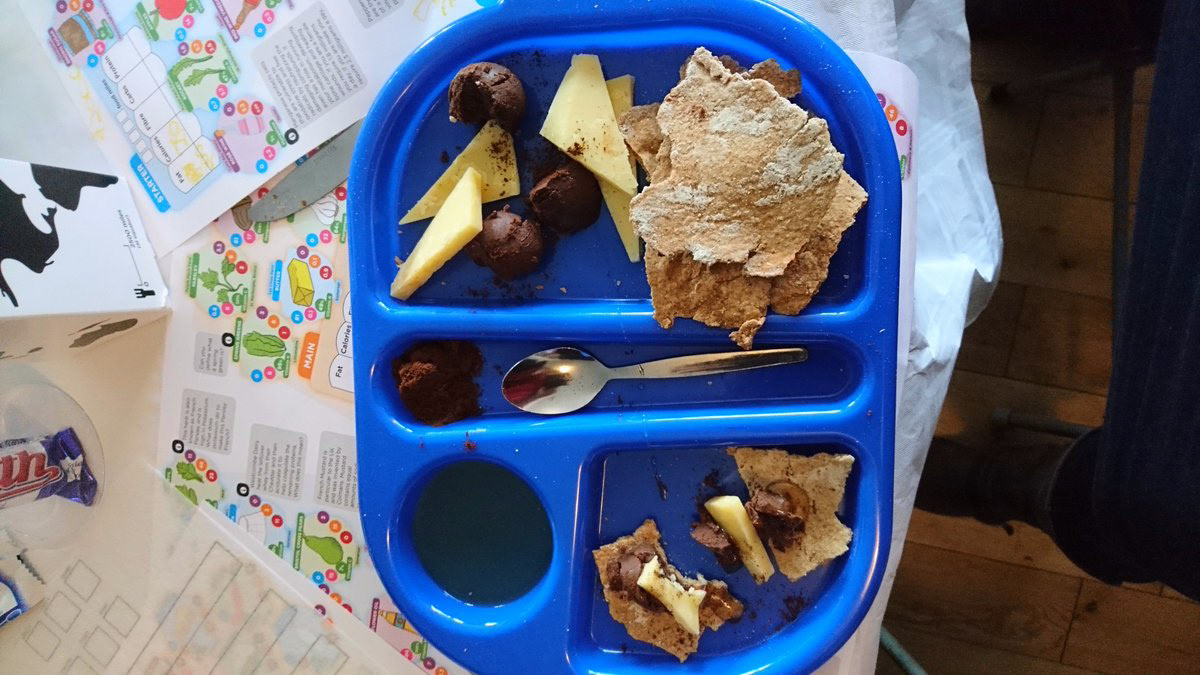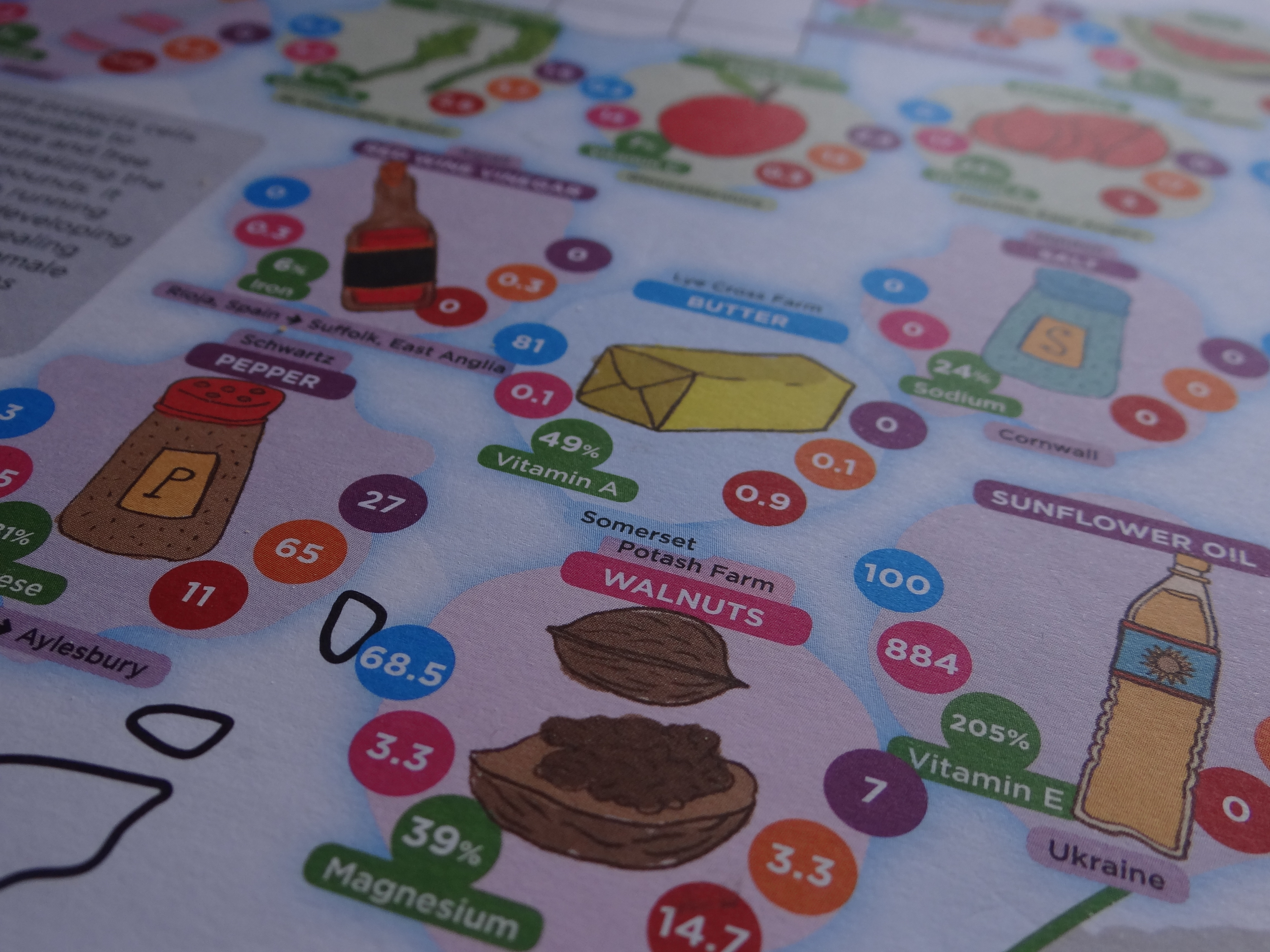 What does eating well mean to you? 
A thoughtful feast that brought together people with research interests around different aspects of food and eating well by the
Brigstow Institute
.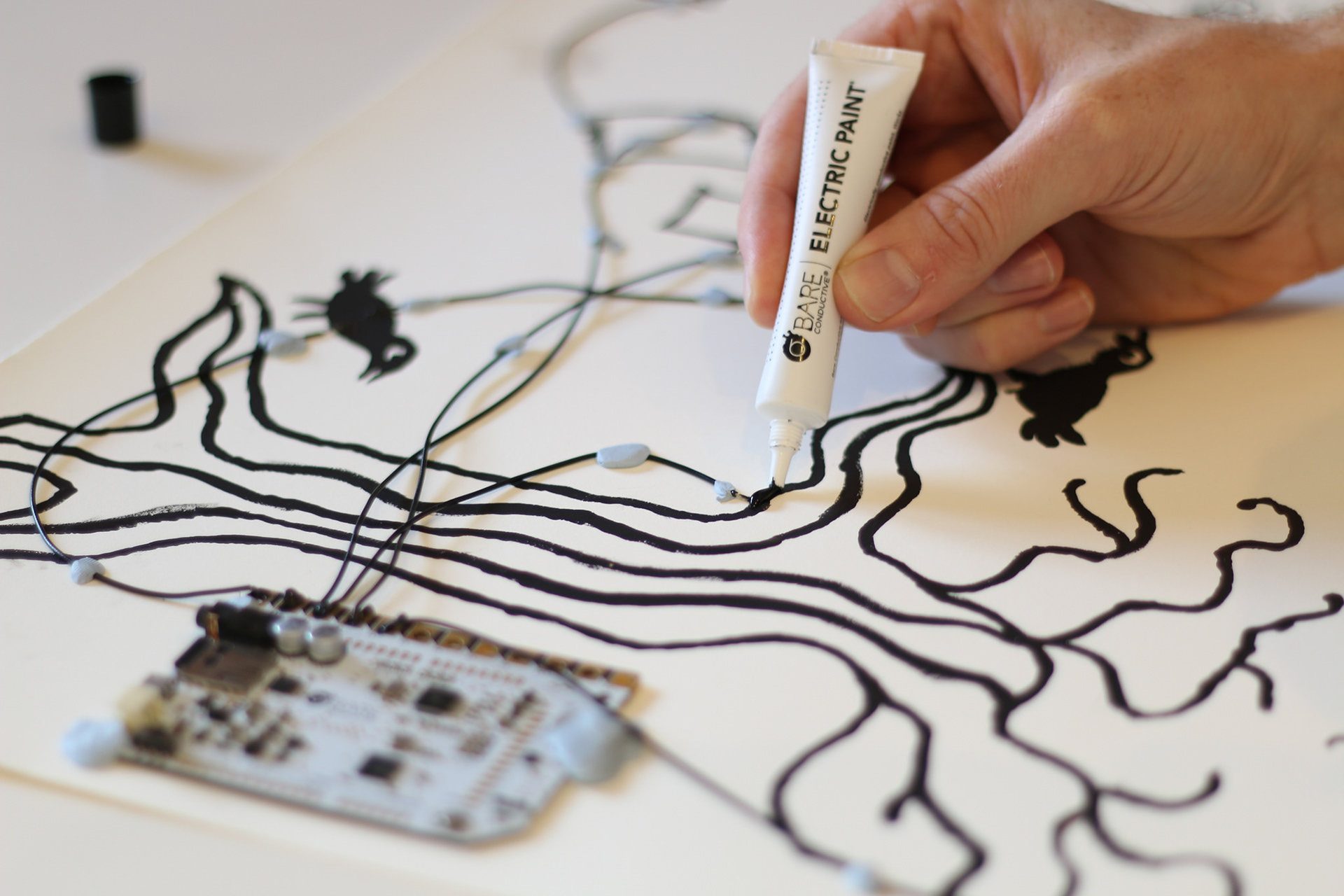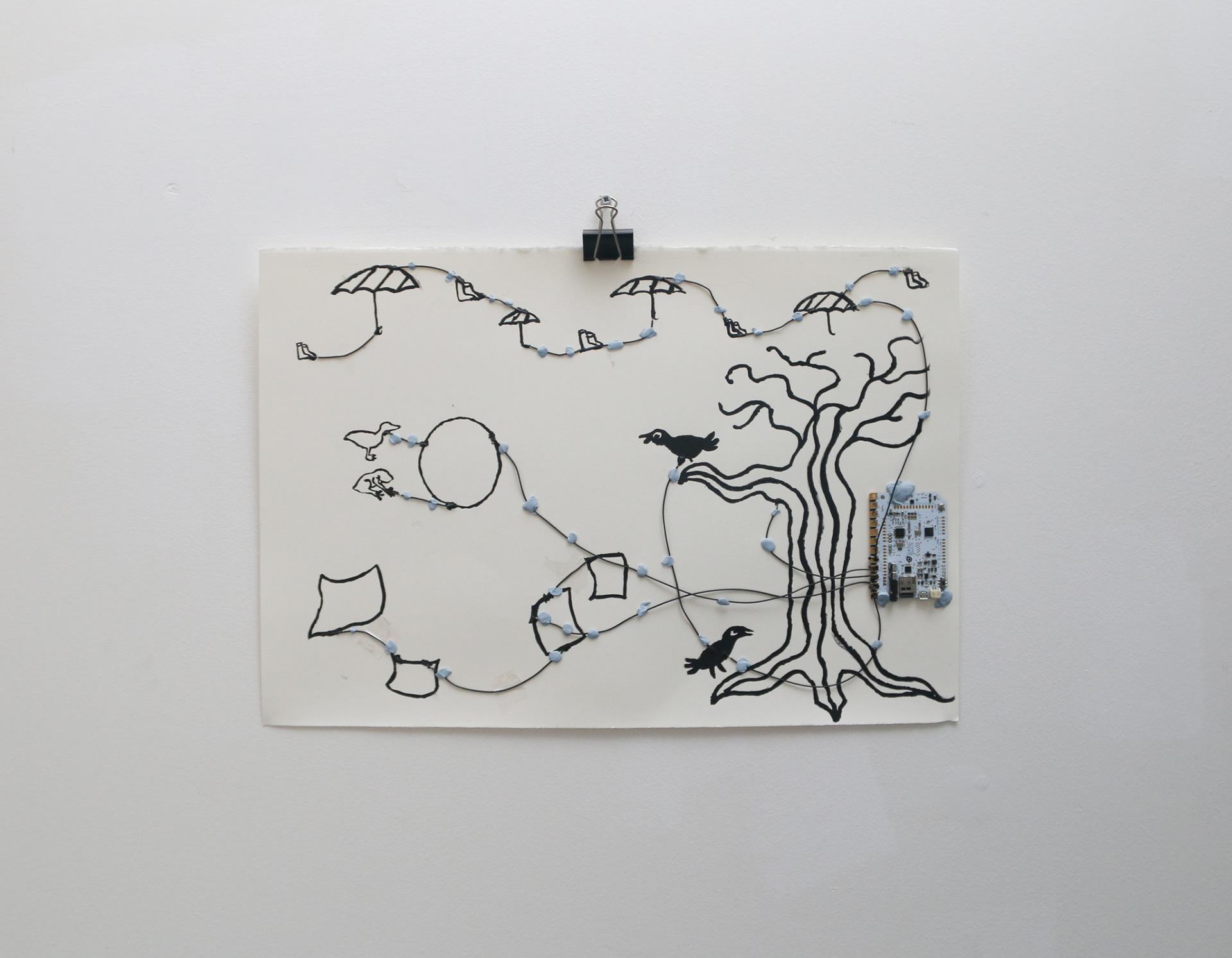 In 2016 ten Australian and UK artists visited Pervasive Media Studio for a week to investigate arts, disability and technology as part of
Unfixed 2.0
. 
During the week I worked with a group who were interested in using conductive inks - we made Nothing To See, Hear.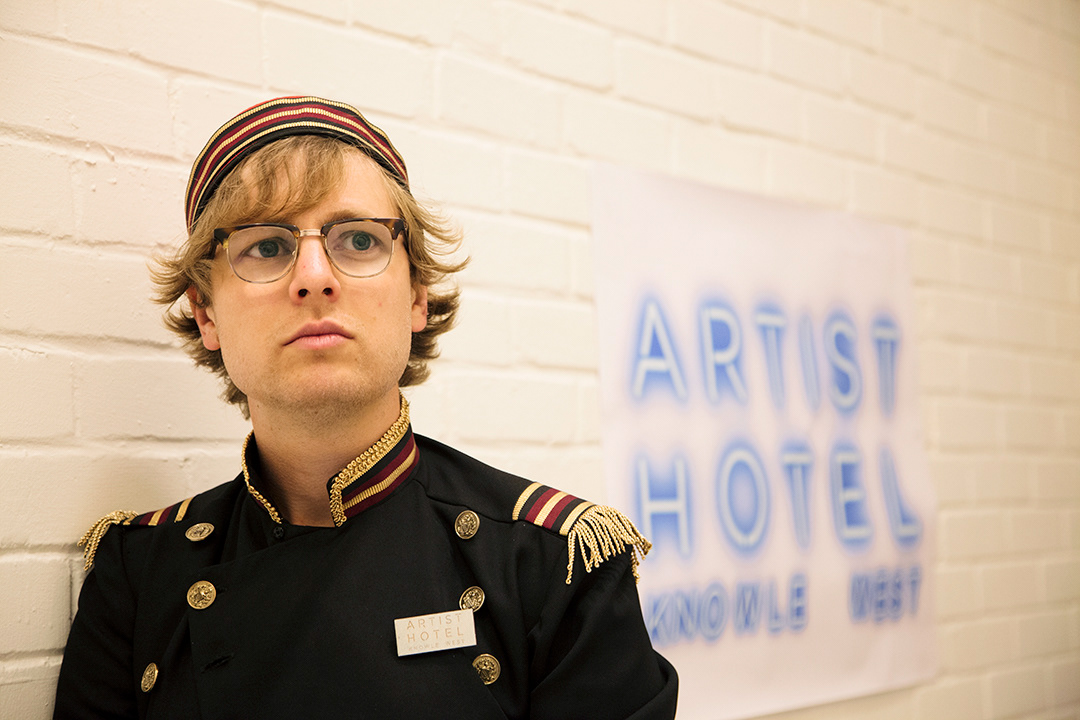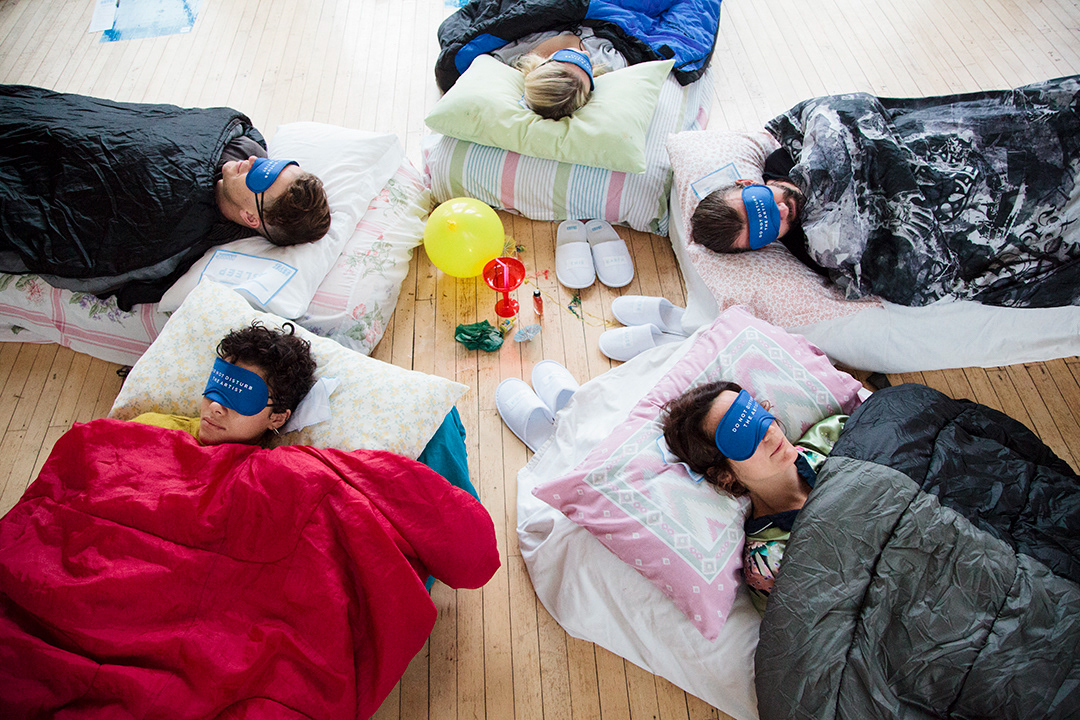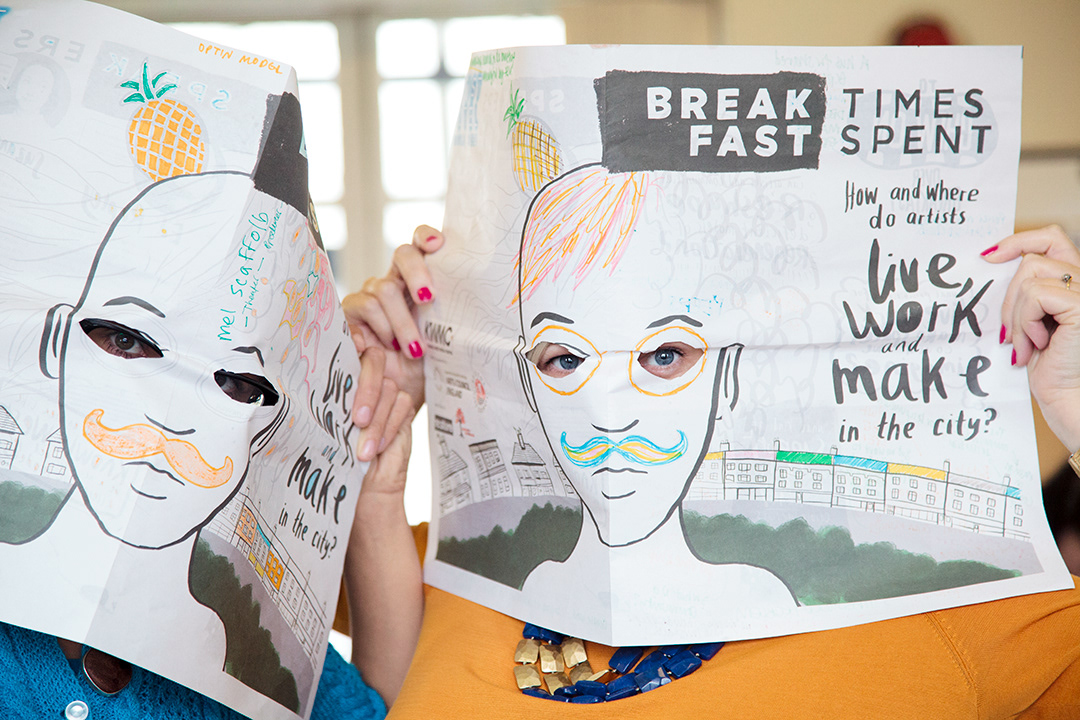 Artist Hotel event organised by Bristol's
Knowle West Media Centre
involved an overnight stay in a community centre as part of a wide-ranging discussion about community art and artist-led regeneration.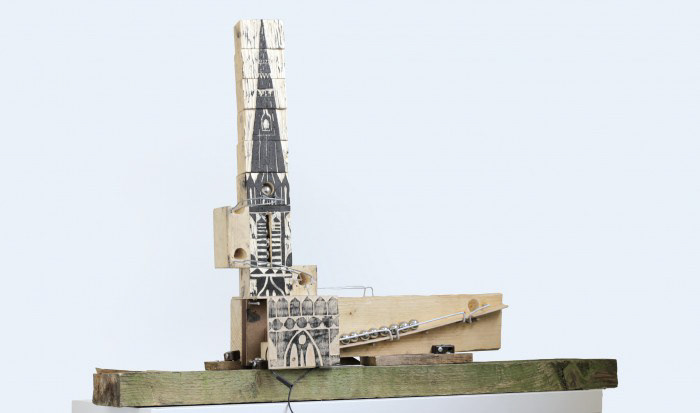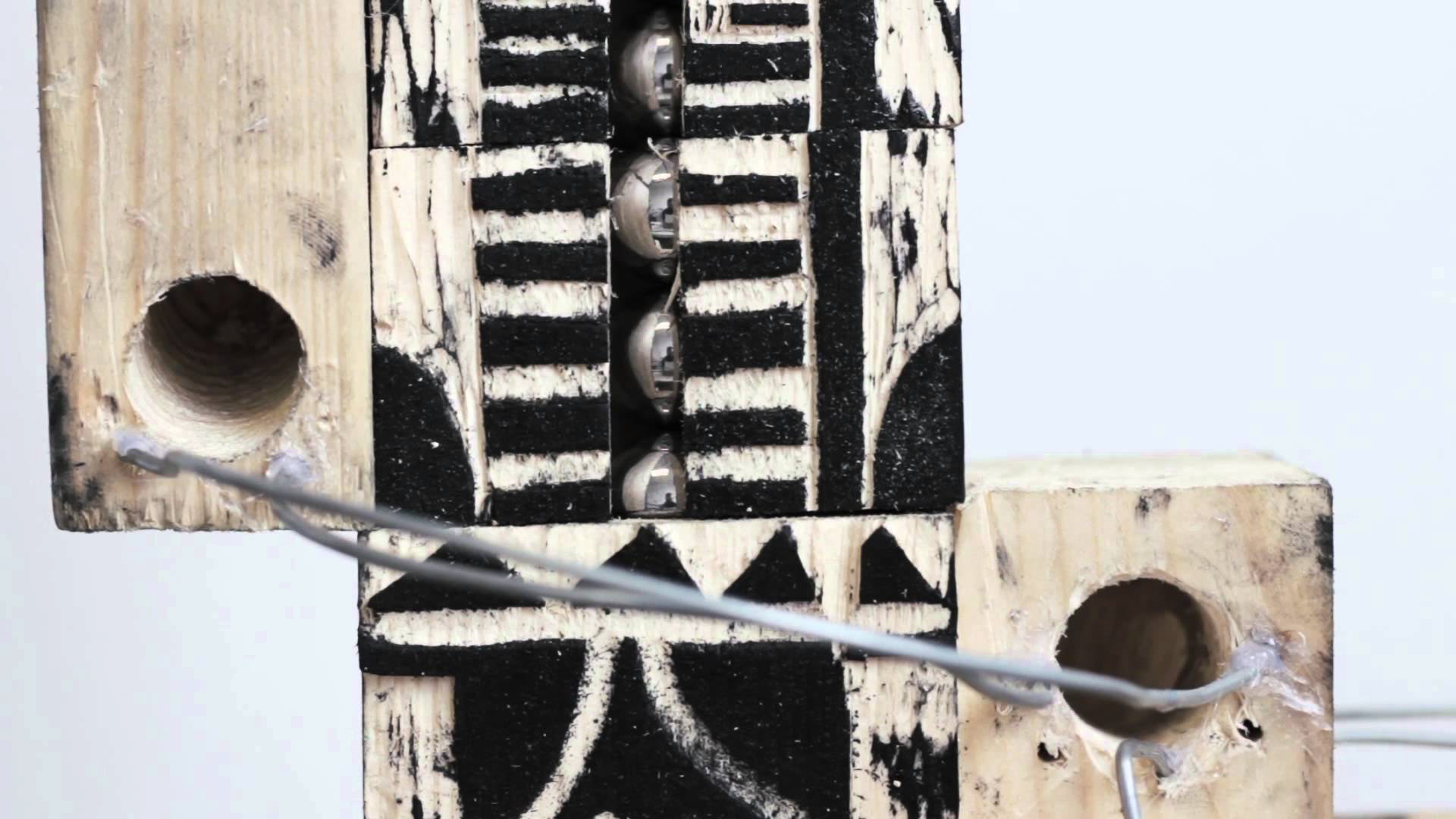 Inspired by bell ringing, Campanology is a collaboration between five artists from a multitude of disciplines. It incorporates a wide range of practices, from fine art printmaking, traditional casting and contemporary design. This installation will interact with the local surroundings, the church of St Mary Redcliffe and influenced by cuckoo clocks, it will come to life when the church bells chime.
This work is inspired by childhood memories of building marble runs. Here the marbles act as the bell ringers, slowly pushing their way to the top of the tower before hurtling down the track, ringing bells on their automated and repetitive journey.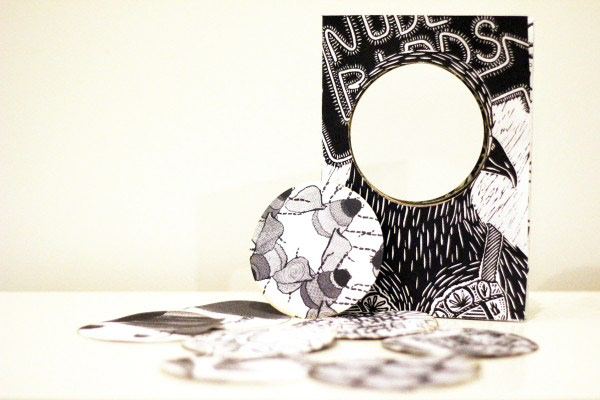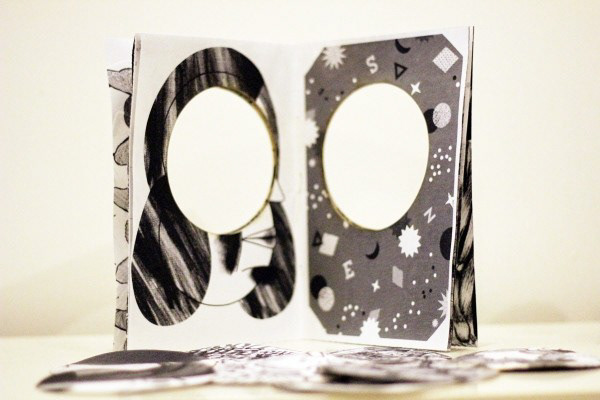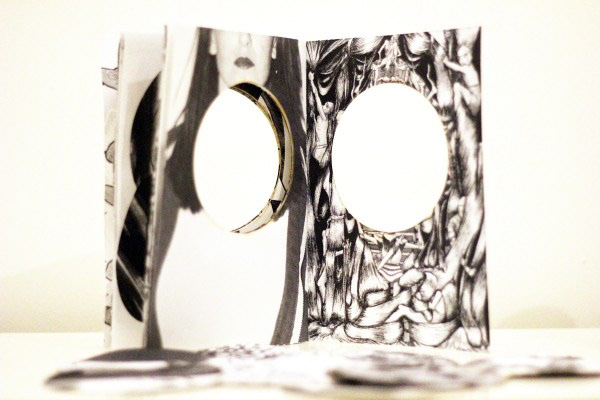 An international collaboration of 16 artists over the course of one year.
A bit like the game Chinese whispers, but with artwork – a section of the previous image was passed onto the next participant who used the glimpse of the image as a base to continue the developing story.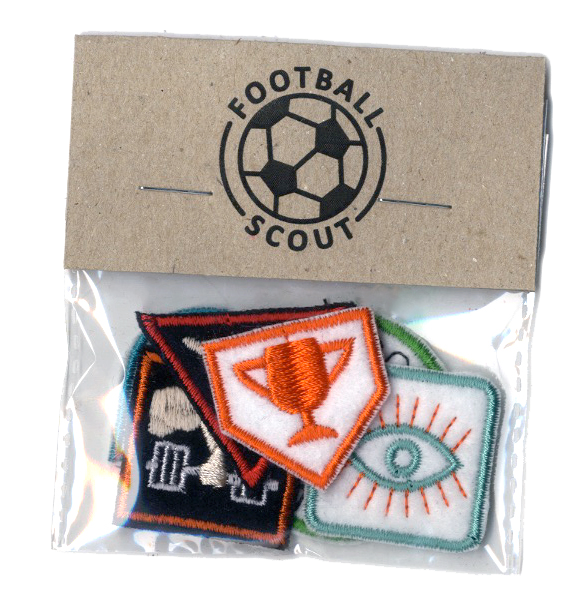 Physicality, determination, awareness, creativity, aggression.
Football Player Scouts evaluate the talents of footballers with the aim to sign new players to a club.
Boy & Girl Scouts collect merit badges to demonstrate their achievements in various pursuits and activities.

Could you give up having a beard for your career?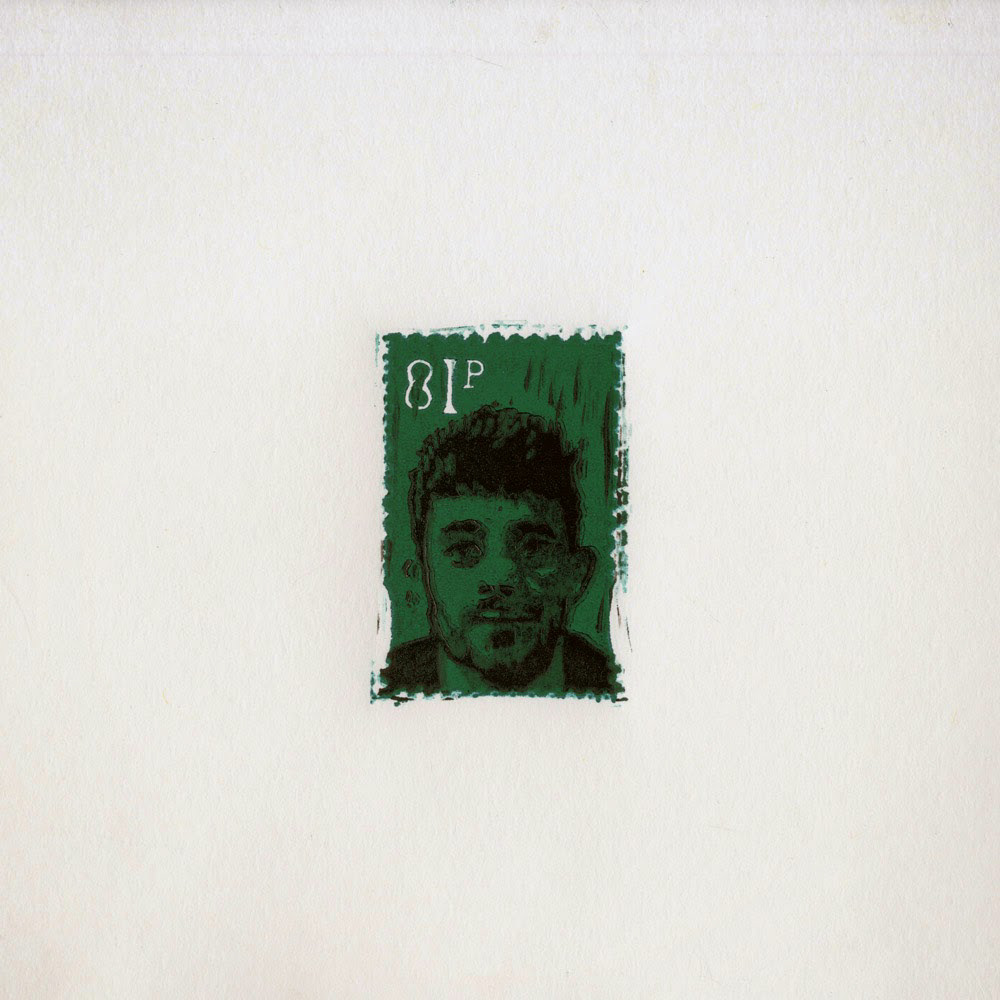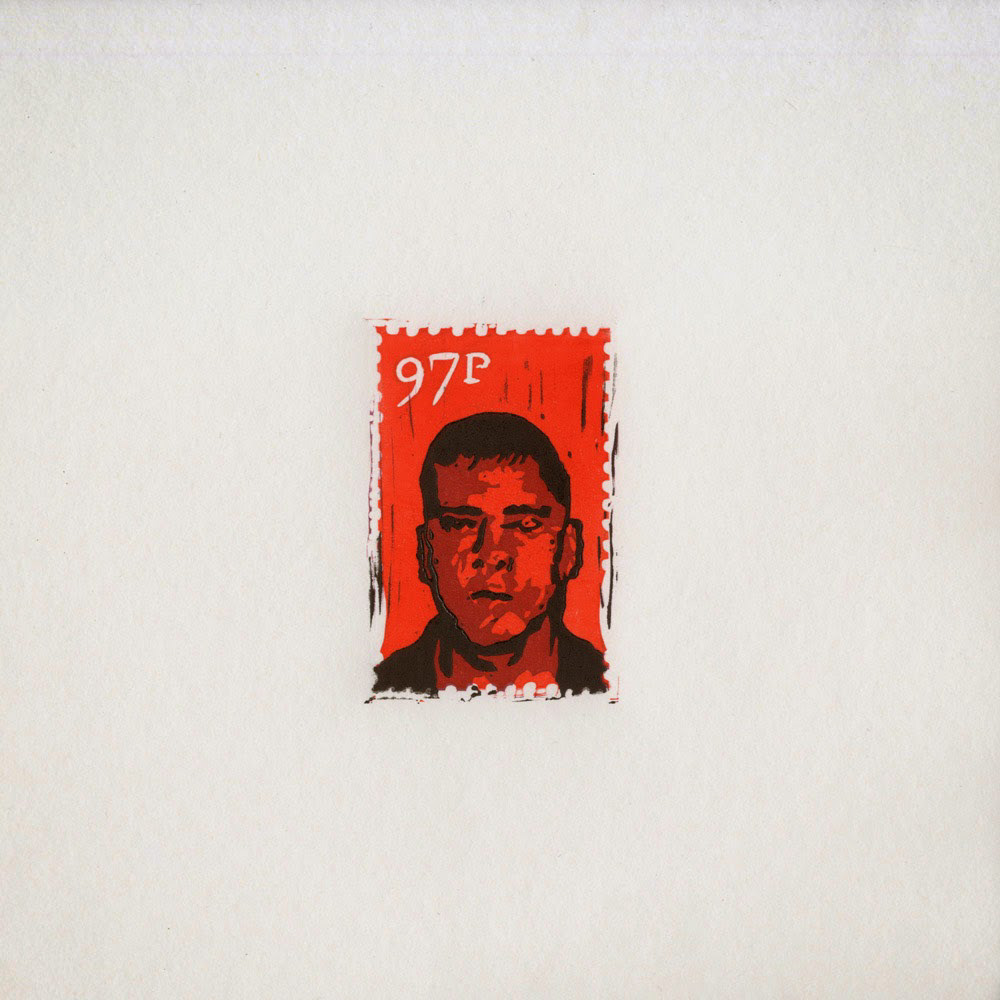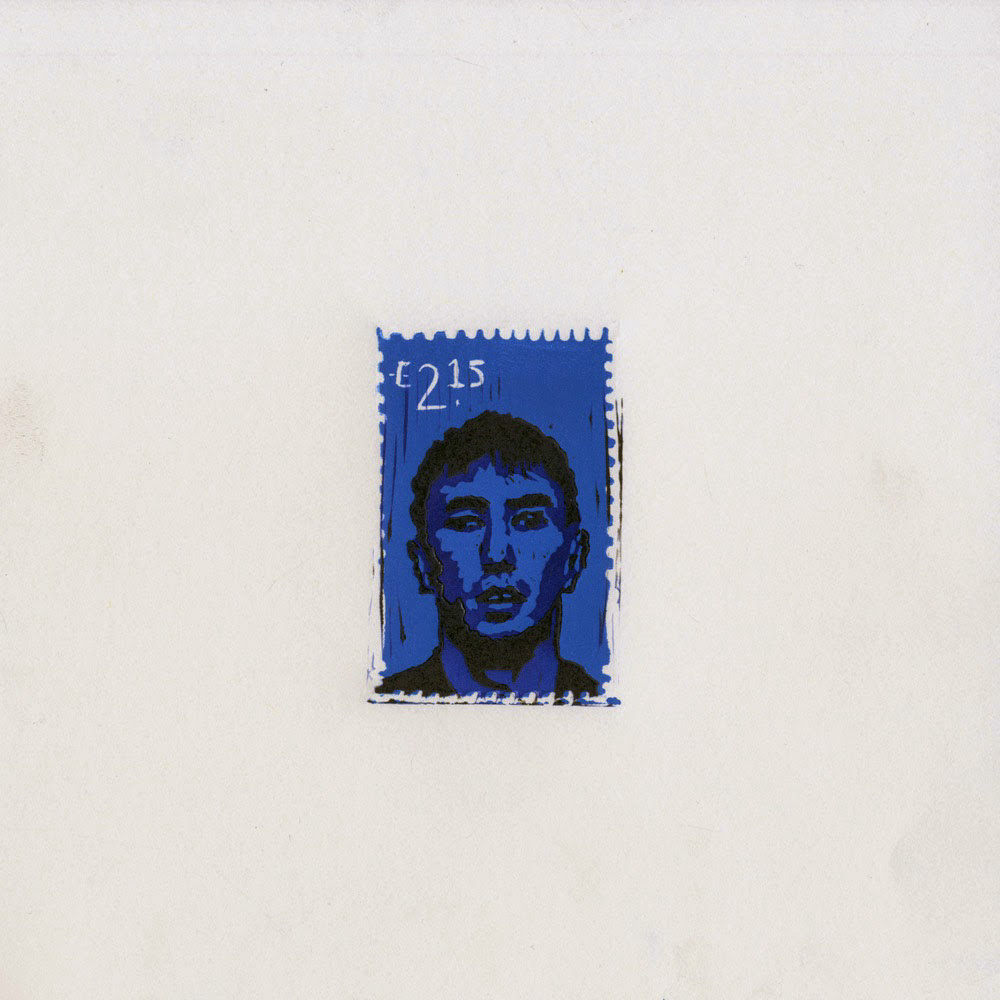 Linocut prints based on wanted criminal faces published by the BBC on the 
Crimewatch website
.
An exploration around the ever increasing use of the Internet in our lives, you can 
read more on my blog
.
A small edition of artists books written by Danixa and illustrated by Beto Jet-o.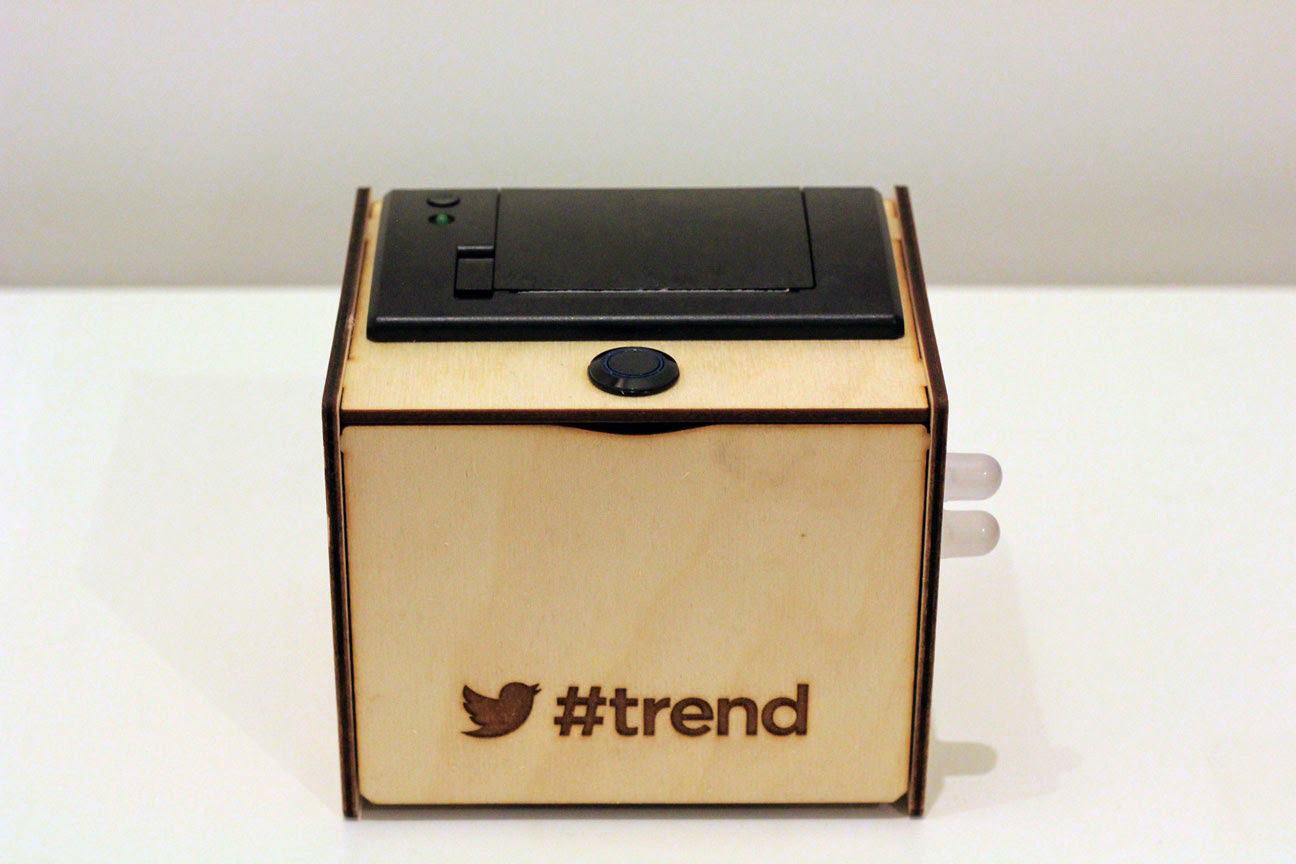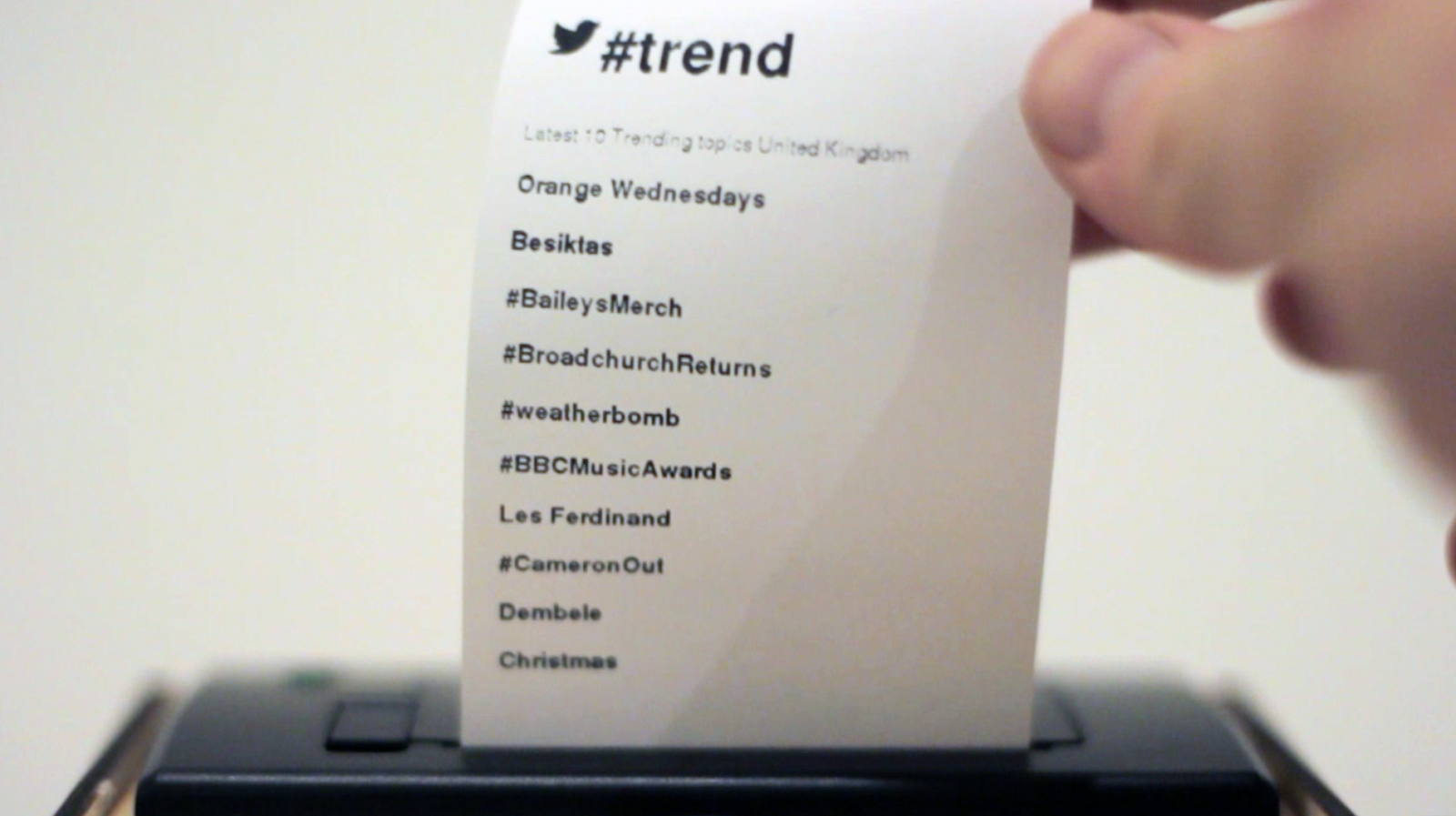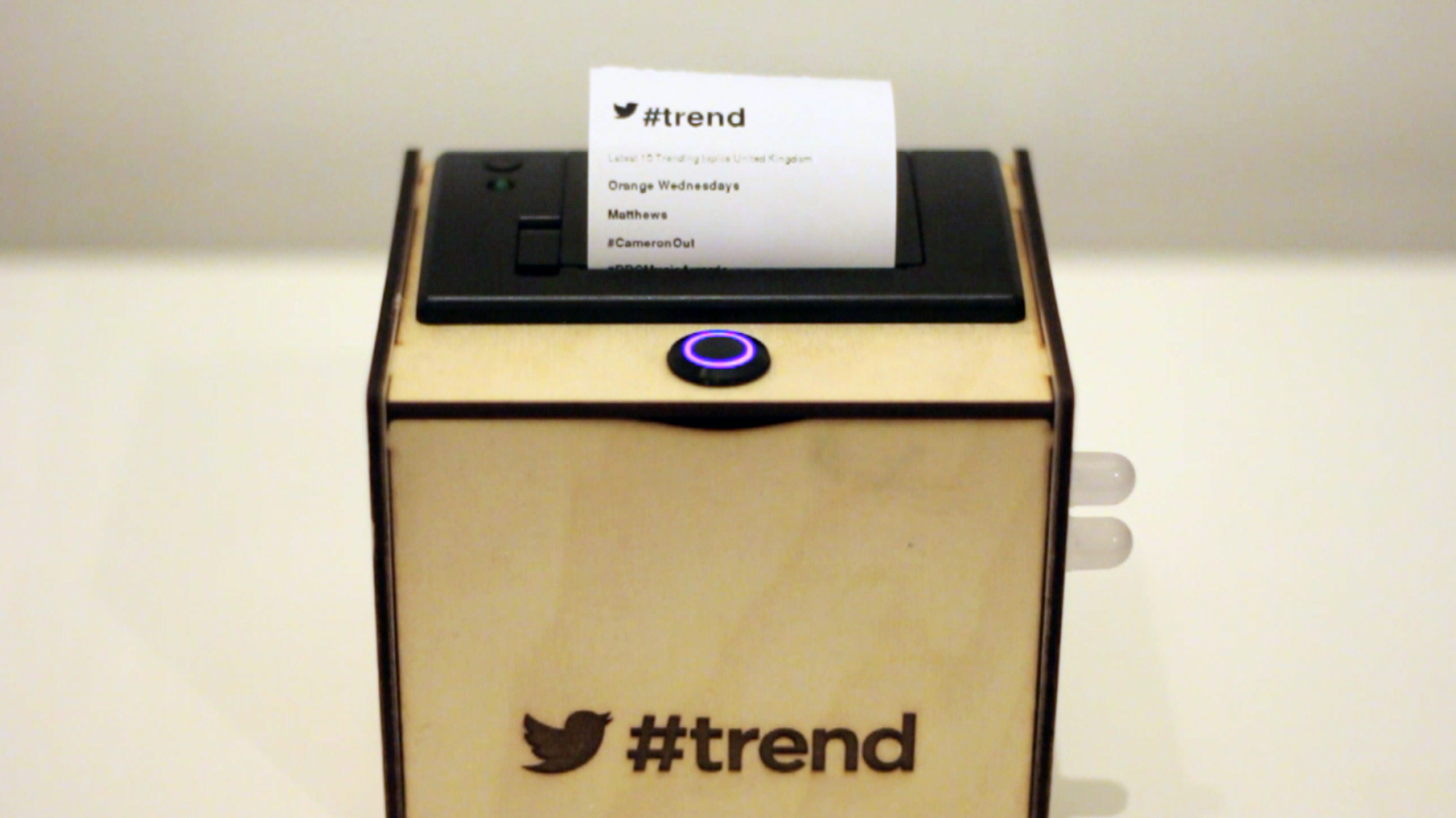 A little box containing a thermal printer and an Arduino board. When the button is pushed it prints out the latest trending topics from Twitter - to be used as a source of inspiration or frustration to create new work.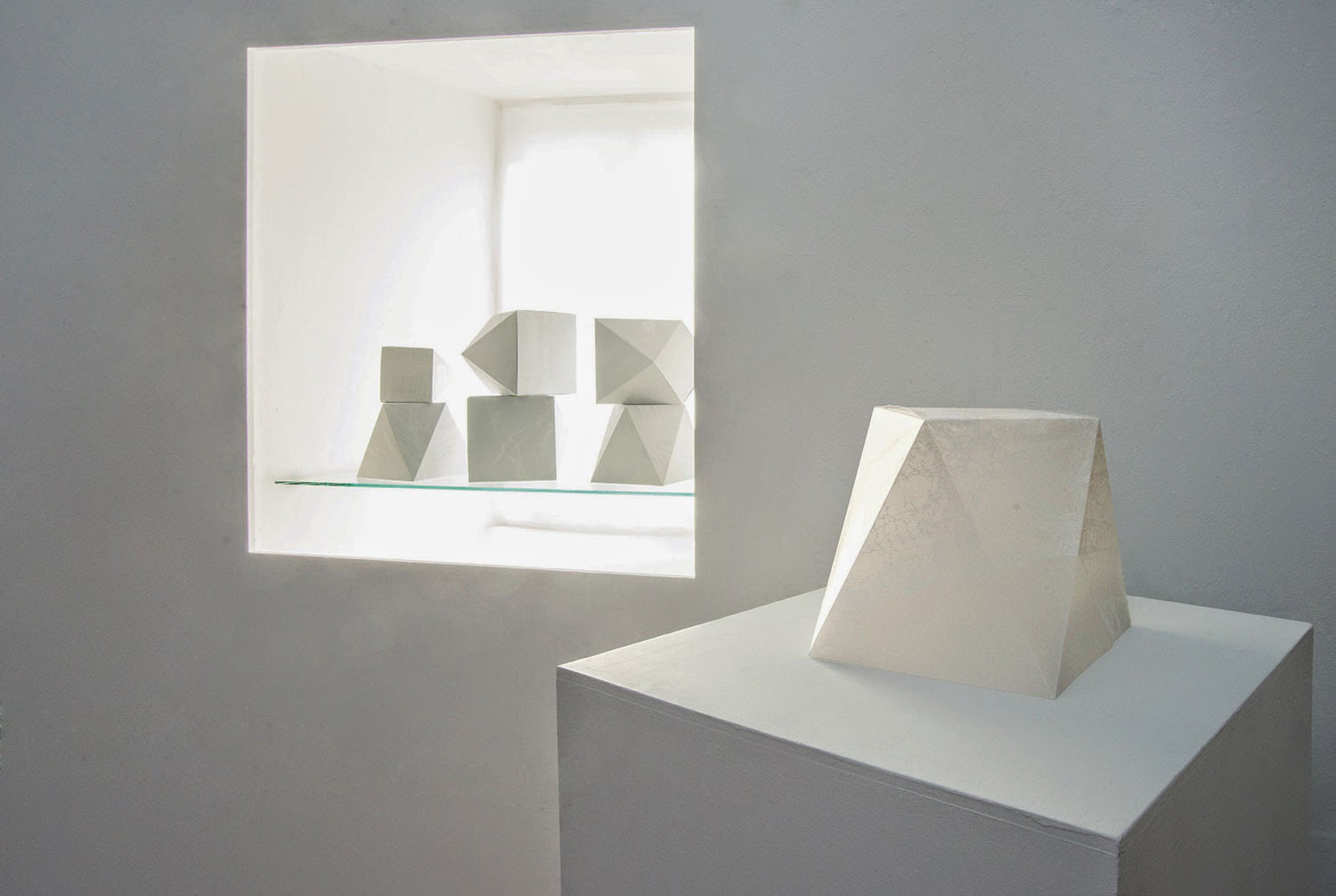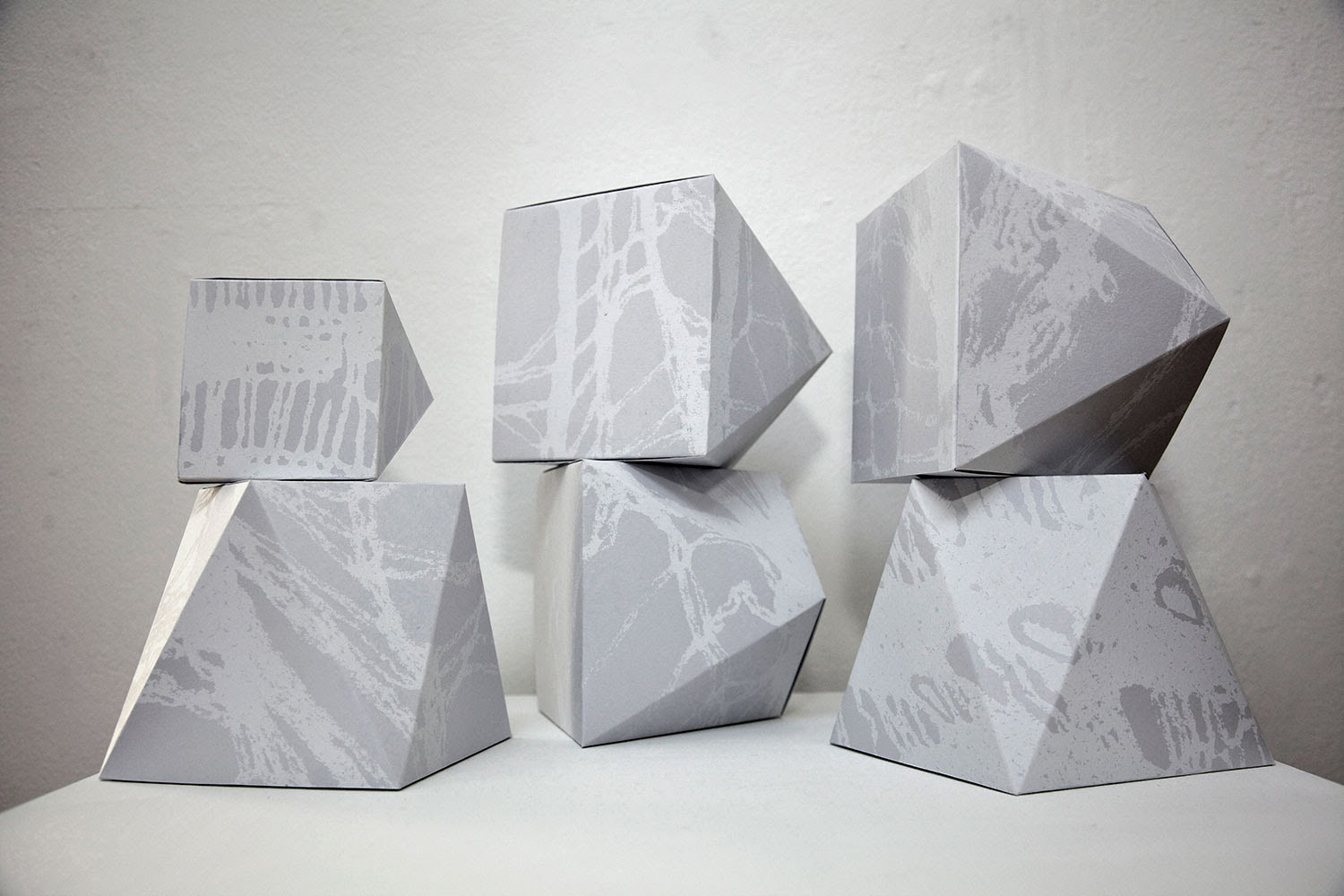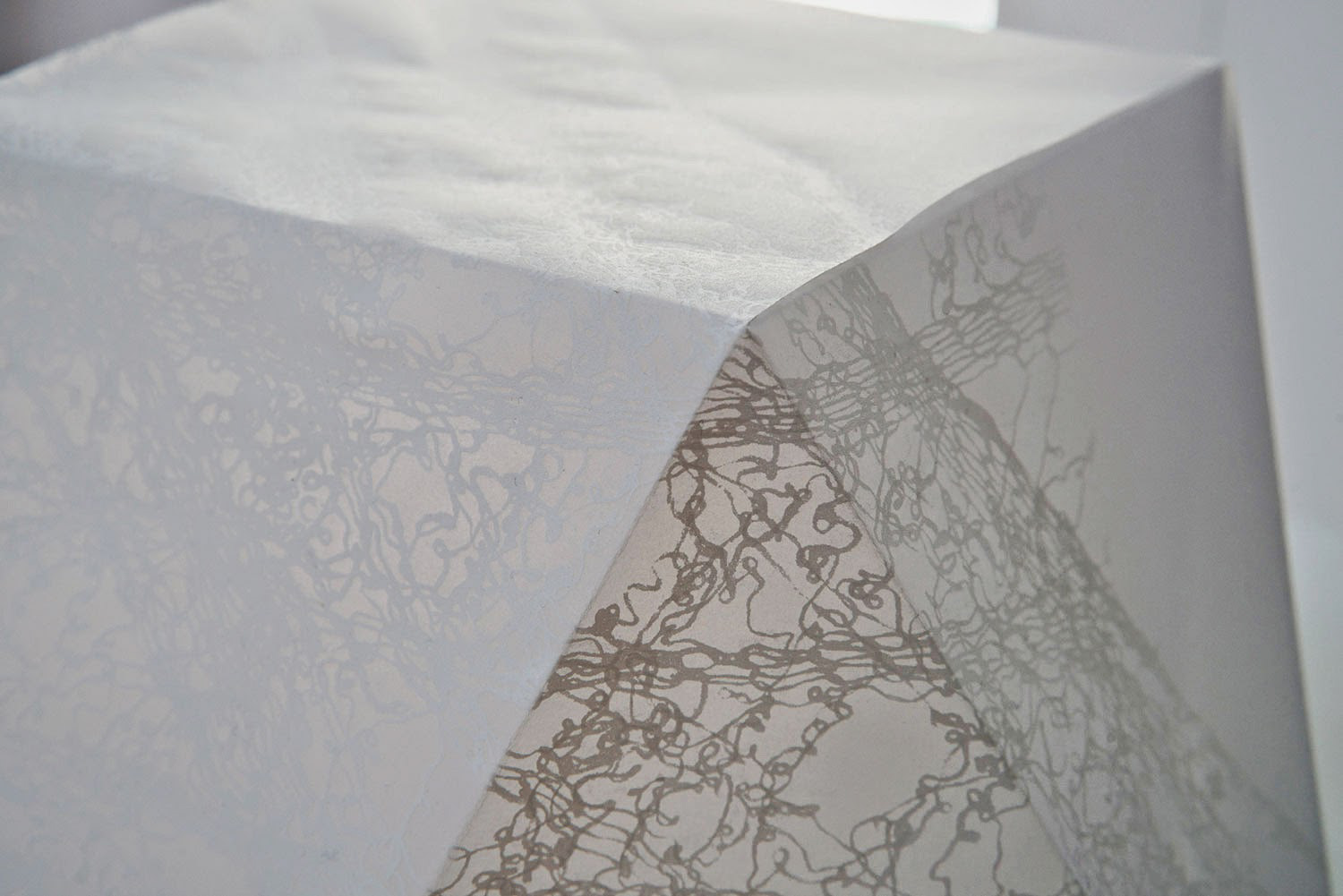 Collaboration with Shetland based artist and textile designer Barbara Ridland. 
Part of Shetland International Textile Festival 2013.