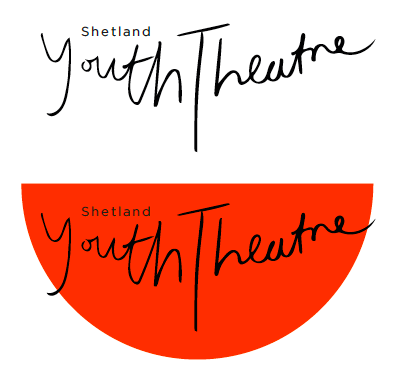 An ongoing workshop programme and two major productions per year as a platform for the creative skills of young people aged 12-21 resident in Shetland.
A logo mark for 
Future Content
 which is ever-changing and regenerates so it's never the same twice. This idea reflects the type of work Future Content are producing.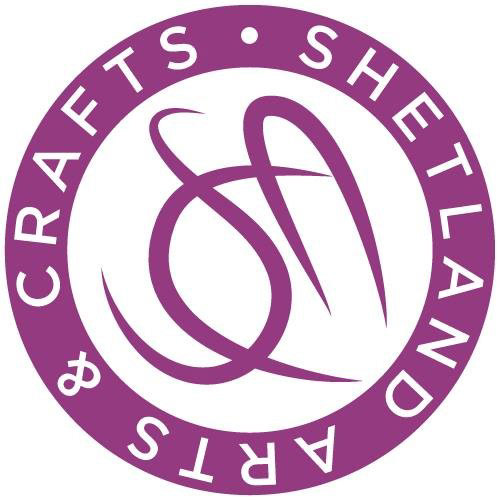 Shetland Arts and Crafts
' quality assessed members offer a unique range of woodcraft, knitwear and textiles, fancy goods, fashion and home accessories, gifts, and fine art.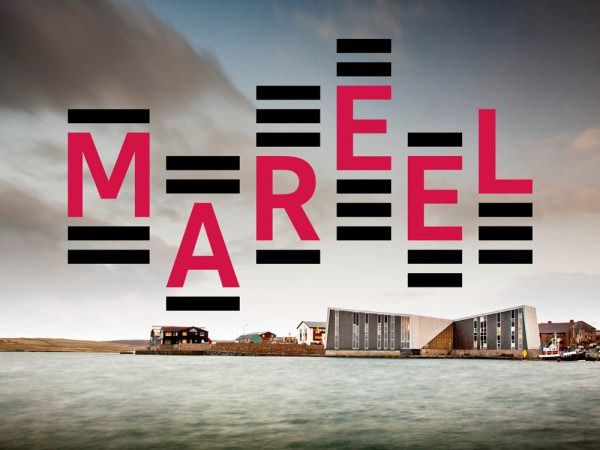 During my work as Graphic Designer at Shetland Arts, I was placed into the design team at 
Micha Weidmann Studio
, London to develop a unique and contemporary brand and identity for this major new arts venue.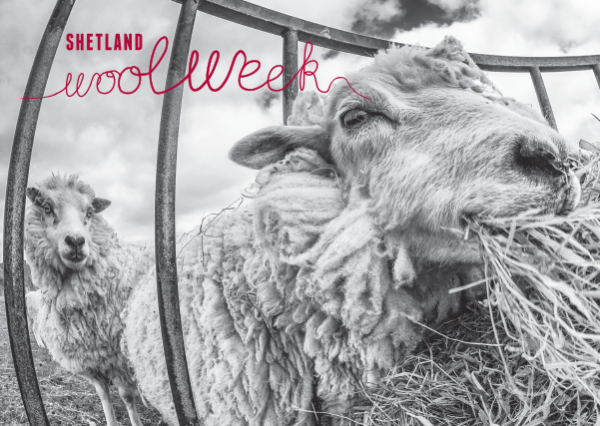 Shetland Wool Week
. Seven days dedicated to celebrating the wool of Britain's most northerly native sheep, and Shetland's textile industries and rural farming communities.